After over 2 years sitting in the garage collecting dust i'm off and running on my project.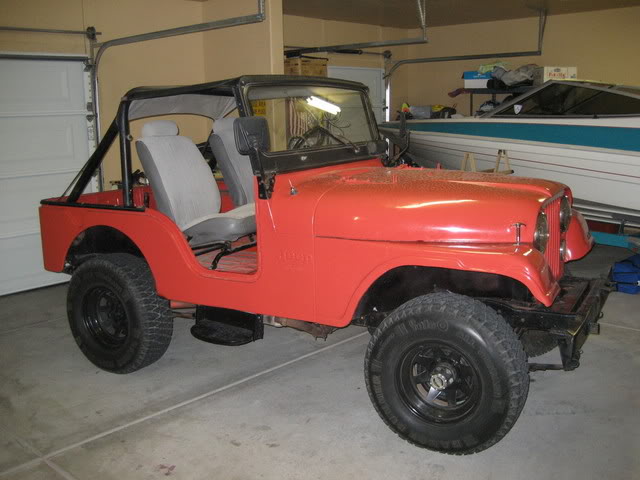 Here it is a couple days after I got it. Had a serious wireing problem

so I rewired everything from the grill to the dash. Made some sliders. Wheeled it a couple times and parked it.
Now I doing a full width axle swap, yj spring conversion.